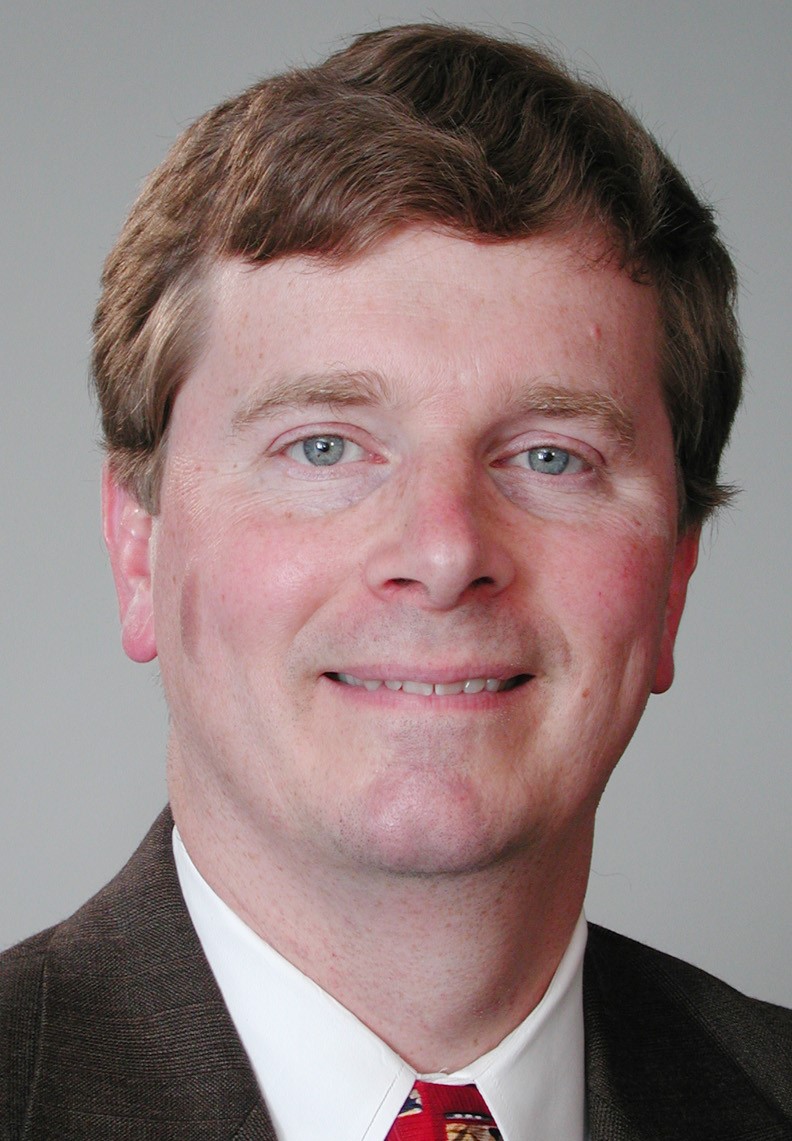 Chris DeVany
Time:
8 AM PST | 11 AM EST | Wednesday
Overview:
In order to function at maximum effectiveness, a manager must master critical communication skills, including active listening, the ability to receive and provide constructive feedback, to resolve conflicts and to coach and mentor.
Without these skills and a commitment to continuously improve them, our ability to leverage our value to our manager and our organization diminishes.
Why you should Attend:
• Listen actively.
• Receive and provide constructive feedback.
• Resolve conflicts.
• Coach and mentor.
Are you concerned about how others are receiving you as a manager?
Could you use a communication skills "refresher", to perhaps help you take a new approach to your direct reports you find especially challenging?
Would you like to leverage your value to your manager and to your organization?
If you answered "yes" to any of these questions, then come laugh, listen and learn as Chris DeVany leads us all through those important topics, key questions and answers we all need to be able to address effectively to improve our communication effectiveness, improve our team members' and team's performance, adding to the bottom-line!
Agenda:
Effective Listening / Understanding Before Being Understood:

• What is the Value of Listening?
• Why People Don't Listen and the Consequences.
• How to Listen Effectively and Actively.
• Practice Listening Exercise.
• Responsibility of the Communicator in Being Heard.

Constructive Feedback / Gaining Advice While Avoiding Conflict:

• The Value of Constructive Feedback.
• Why People Don't Give Feedback and the Consequences.
• How to Give Constructive Feedback.
• Practice Feedback Exercise.
• Guidelines for the Feedback Receiver.

Resolving Conflicts / Dealing with Others' Resistance:

• The Nature of Resistance.
• Types of Resistance.
• Typical Responses to Resistance.
• Approaching Resistance and How to Deal with It.
• The Keys to Effectively Resolving Conflicts.

Making Coaching Work / Providing Guidance for Improving Performance:

• Characteristics of Effective Coaches.
• How to Coach Effectively.
• The Value of Careful Listening in Coaching.
• Being an Effective Role Model.
• Using Coaching to Improve Performance.

Who Will Benefit:
• CEO
• Senior Vice President
• Vice President
• Executive Director
• Managing Director
• Regional Vice President
• Area Supervisor
• Manager